Warning! Audio, text and images on this site are of a sexual nature. Only adults over 18 years of age should proceed.
Join hosts, Woody and the Beast, for a no-holds-bared audio journey into the world of kink. This is the real deal, not Fifty Shades of Grey! The hosts have been in the Lifestyle for over 20 years each and have experience from around the world. Listen to our kinky world… (For more information on how to listen, on your PC, tablet or phone, click on the "How do I listen?" tab above).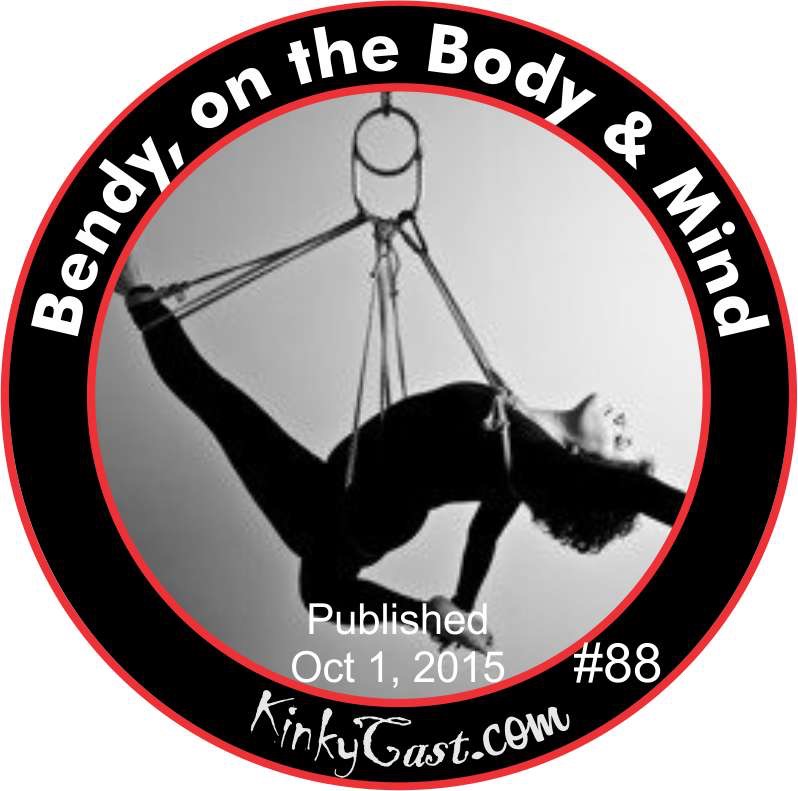 Why should I donate to the KinkyCast?  Everyone at the KinkyCast is a volunteer.  All our guests volunteer to get their message heard.  So why do we need money?  We have hard expenses to keep the operation alive.  In 2014 we had John Baku as a guest and HIS popularity was a test of our servers.  We failed.  The servers held up for an hour and then I got a call from the Boston Datacenter telling me they were pulling our plus, since we were endangering the bandwidth of other users.  After a fast shuffle on our end we pulled the show out of the fire and got back up in about 3 hours with a much more sturdy server and network.  This kind of change took some fast negotiation and a new monthly bill.  We still head the bill from the other server farm, since our site is supported there and our audio is on the new site.  This gives us some redundancy to keep the shows available.  We have other expenses like travel to kink events to bring the feel of being there.  Listen to our coverage of Atlanta's SouthEast LeatherFest and the trip to Chicago's Leather Museum and Archive.  Lastly we invest in audio equipment.  We are working with vintage audio gear and need to do some upgrades.  File storage is eating us out of house and home.  We have over 4 TB of raw audio files.  I want to keep the originals so if we need to go back to a valuable comment that may have hit the edit room floor the first time.  Not to mention abundant bloopers!  If you can spare a few bucks, Euro, or any other currency, simply click on the red "Donate Now" button on the top of the page, to connect to our PayPal account. Thank you, 
Woody, Executive Producer
Are you Poly?
Join our new sister cast
What are listeners saying?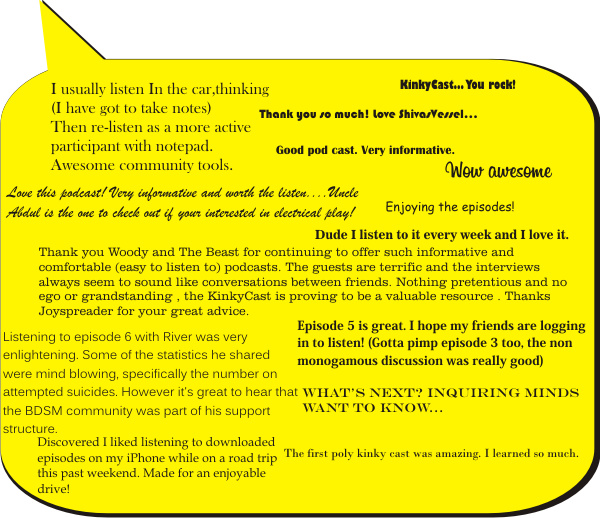 Call for Kink educators!
If you have been in the kinky world for a while and want to share a thought with our audience, we would like to hear from you.  Drop me a line at:  Woody@KinkyCast.com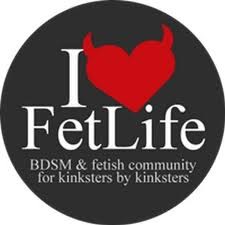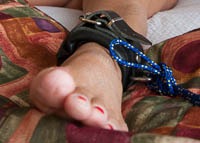 Friend the KinkyCast on FetLife!  We keep an up-to-date listing of all shows and new items will show up in the feed.